What do you need from me to support those hopes? Our class now has a schedule! Here is what I discovered: In my previous role as PYP Coordinator I shared my perspective about why I think it is important to involve students in setting up the classroom. I think one of the things I enjoyed the most about curating this website was reminding myself of the amazing resources that are out there to support our students as they go through this process. Then students choose which materials they wanted to use to organize their supplies.
As a teacher in a PYP school, we talk about cultivating an attitude of empathy. How do you encourage authentic action? The Schedule One of the ideas on the idea wall was a to make a schedule so everyone knew what was happening throughout the day. She has a wicked sense of humor, a reflective stance on her role as a teacher, and plays a mean game of Settlers. I want them to be introduced to as much as possible and for them to think, learn, and do at their pace or maybe with a gentle push?! Then he realized he could draw straighter lines with a ruler. Using the Simon Sinek framework Start With Why , we discussed as a class why students should be able to help set up their classroom.
I have been thinking a lot about communication and how we communicate. The blog is used as a communication tool between home and school.
riskandreflect | My journey towards making the PYP happen in Grade 4 | Page 2
That would mistakenly be along the same lines as the common misconception that inquiry teachers do not plan. I think about her when I am offering options to my kids. That will be a determining factor in the success of our Exhibition journey. I want the parents of my students ptp know their voices matter and are welcome. If you are looking for a longer list than the five I am sharing below, take a look at the playlists created by Terri Eichholz of Engage Their Minds.
I was going through my digital sketch book and came across two graphics on Agency that I created a few weeks ago. Would I do it again yes year? Some students wanted to sketch a mock-up of what the classroom might look like when it is done. The first questions for the first chat are below. Is there anything you are nervous or worried about this year? In thinking about starting my year back in the classroom I decided that I — like many other teachers around the world -was going to outlaw homework!
Then we sorted each table into smaller groups. I recently saw this graphic on Twitter.
Category: PYP
Over lunch today, a colleague and I were discussing the idea of planning units based on observed needs of the students homeowrk our school.
So I told them I was going to try and change pgp perspective. Today we looked briefly at six different ways of taking action with thanks to Richard Black, PYP teacher in CanberraAustralia — his words, my layout:. The Schedule One of the ideas on the idea wall was a to make a schedule so everyone knew what was happening throughout the day.
If it works for KG teachers… why not Grade 4 teachers? I saw a post on a blog about being passionateand it really resonated with me. Today we 01 at the central idea for our Exhibition unit: I told them to think about the goals I told them about at the start of the week and honestly tell me how I am doing so far.
The cherry on top? We can do it! How do you create a classroom in which your students are free to express their silence, to say what has previously be left unsaid? In this post she details how she has her kids make infographics using found household objects to convey their data points. And some wanted to email the parents to see if anyone would donate what we were looking for. All throughout our first month together I intentionally looked for learning throughout the day and documented it each night.
The students decided what the groups should be.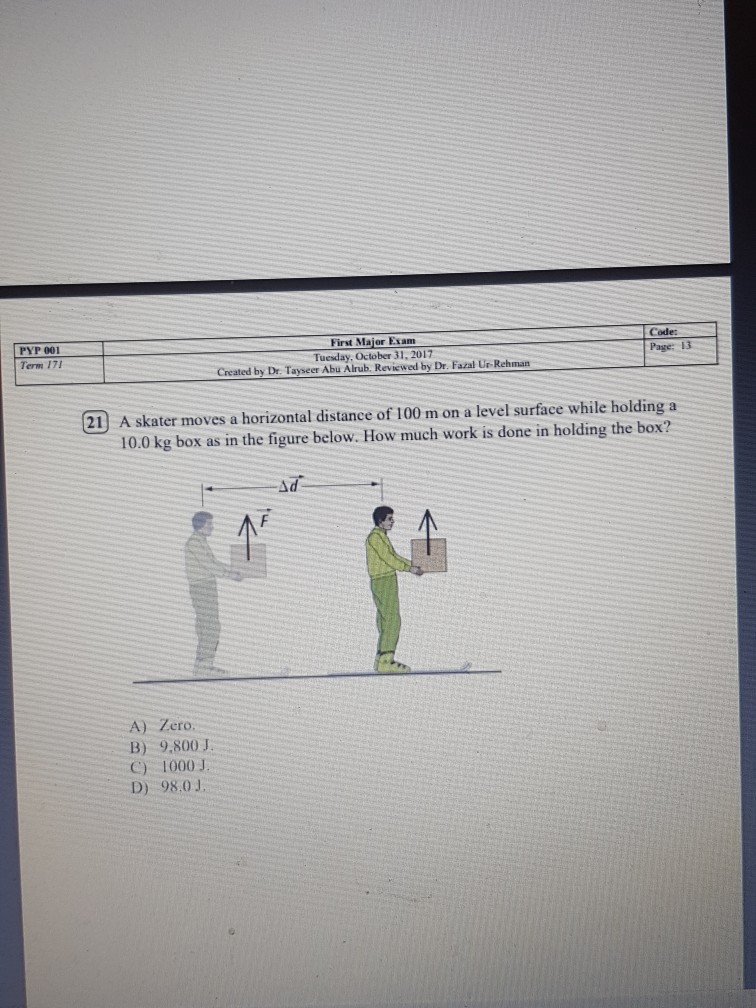 Think about how to orchestrate the process and support students to make this a success. Some wanted to build a 3-D model. The one student who disagreed, said I should do it again but on a smaller scale, maybe not the whole room — which gave me something to reflect on. Finding Out After that, I told them that they would be deciding if they had homework — together with their families — but in order to make an informed decision we had to explore all the perspectives surrounding homework.
Now that I am back in the classroom is it time to practice what I preach! This could be at recess, while students were playing, while students were setting up the classroom… anytime, anywhere!